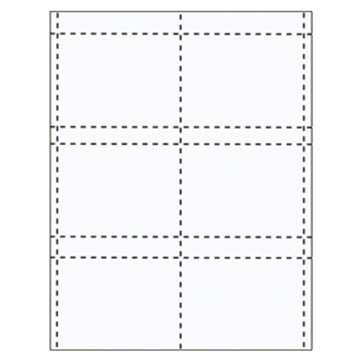 4" x 3" Meeting Inserts - 1000 pack
Availablity:
In Stock & Ready To Ship!
White Perforated Paper works great with our #1473, #1570 and #1573 badge holders.
Inserts per sheet: 6
Inserts per package: 1002
Sheets per package: 167
For paper template and instructions, click on More Info.

More Info
#2900-W
Have Questions About Ordering?